Mys-Teak is proud to announce the launch of our new Canadian operations, based out of Cloverdale, British Columbia. This new North American location allows us to quickly and easily ship to customers across Western Canada and the US with readily-available stock as well as our custom teak orders.
New Website – Mys-Teak.com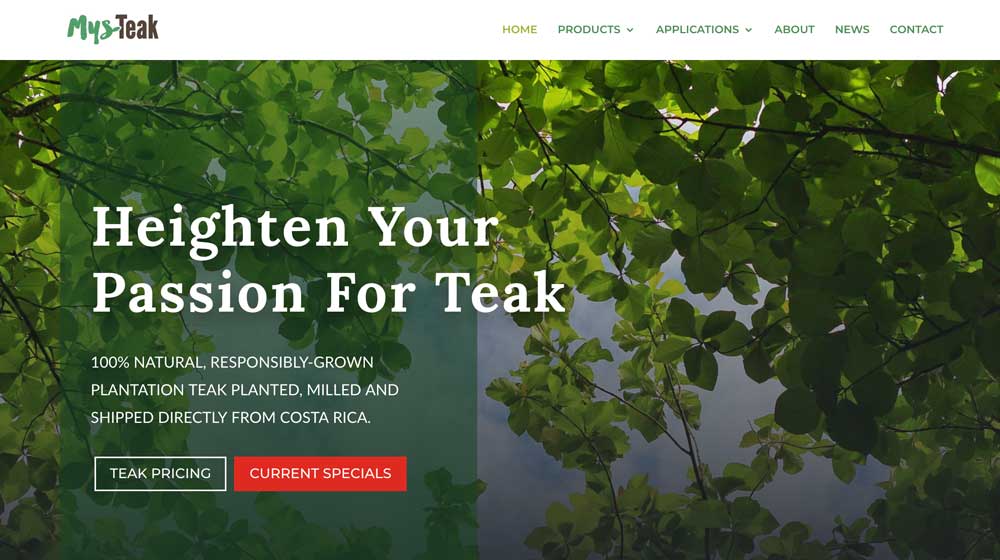 We are also excited about the launch of our new website, which features a range of product information and details about our company. Take a look through the following sections to get to know us better:
For our commercial and wholesaler clients, sign up for special access to rates and support designed especially for you.
We look forward to serving you!