Heighten Your Passion For Teak
100% NATURAL, RESPONSIBLY-GROWN PLANTATION TEAK PLANTED, MILLED AND SHIPPED DIRECTLY FROM COSTA RICA.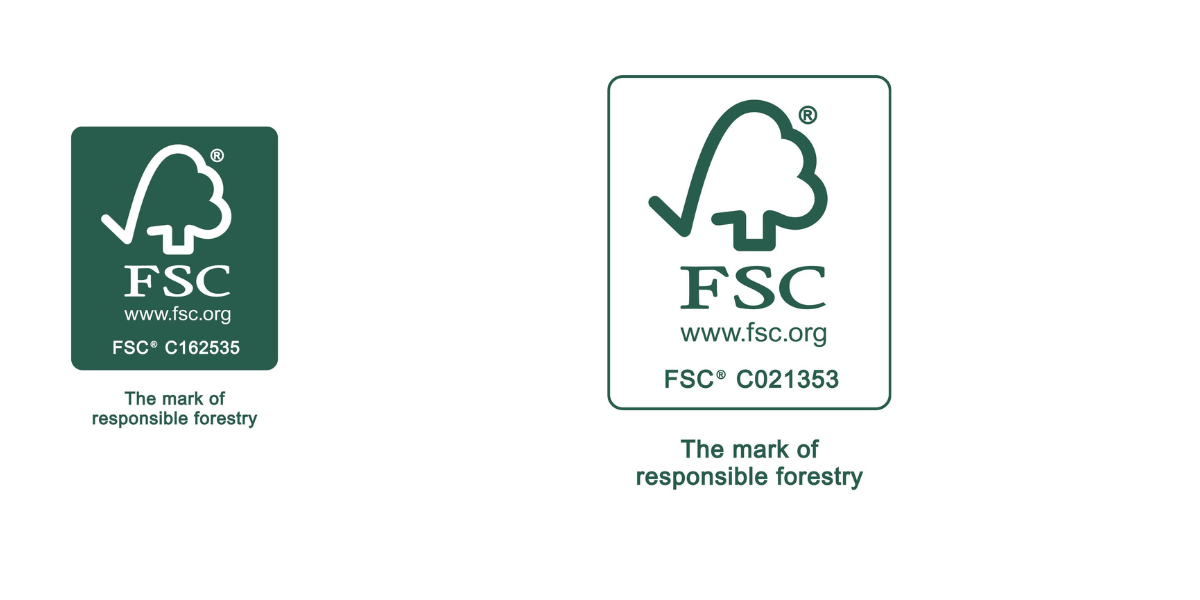 Quality Teak for Any Application
Step by Step: From Seed to Final Product.
Mys-Teak grows and mills and ships high-quality FSC®  Certified teak (Tectona Grandis) for use by designers, contractors, furniture makers and more. Our rough-sawn lumber is proudly grown from seed through to harvest in our own plantations in Costa Rica. Perfect for a variety of applications, our teak wood and specialty products are available direct from our Canadian warehouses or through one of our worldwide partners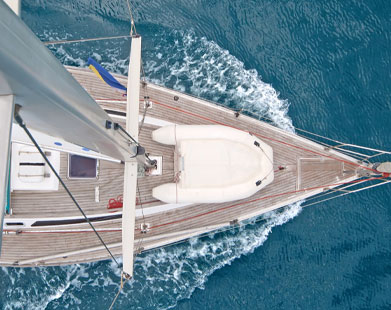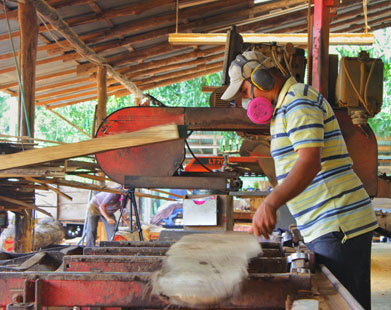 Our plantation teak is perfect for



Teak Lumber
Teak lumber, world-renowned for its durability, quality and elegance can be used for everything from construction to furniture making, shipbuilding, woodworking and more.
Teak Flooring
Synonymous with luxury and timeless beauty, teak flooring offers discerning homeowners, architects and designers the unique look and feel that only tectona grandis can provide.
Specialty Teak
Perfect for furniture, woodworking, or as a feature element in your home or business, specialty teak cookies and live-edge slabs offer an organic look you can't get anywhere else.
Teak Posts & Beams
Teak posts and beams are perfect for high-end fencing and architectural projects that require strength and distinctive character.
Commercial Sales
Looking to purchase teak in bulk for a large project or resale? Mys-Teak offers commercial sales pricing to qualified businesses and wholesale customers.
Find the teak you're looking for.