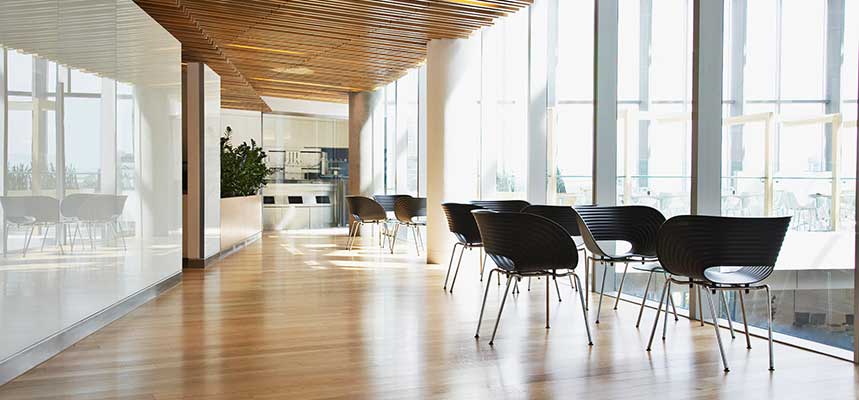 Flooring renowned for its strength & durability
Teak is an excellent choice for discerning homeowners and builders looking for a unique look with added durability. Teak flooring offers exceptional dimensional stability, ensuring that even in the most humid climates your boards won't warp or buckle. 
Teak Flooring 4″ to 5″

Designer FSC  – Starting at $26.38/sq ft
Pricing for teak flooring is measured by the square foot. For help estimating your floor area, click here.
Sizes other than 4″ or 5″ can be special ordered. Contact us for details.
Grading Standards
FSC -  Forest Stewardship Council certified wood.
Designer Grade  - Beautiful mix of Sapwood and Heartwood – great value especially for indoor projects!
Ask us about our FREE shipping options.
Looking for wholesale/commercial pricing?
Mys-Teak offers special pricing breaks and shipping options for large-volume commercial and wholesale purchasers. Contact us for details on how you can become one of our commercial partners.
There's a good reason why centuries of shipbuilders have turned to teak when outfitting their valued marine vessels.
Builders, architects, and designers frequently turn to teak for its high-end appeal, workability, and ability to stand up in high-traffic locations.
Regularly used for both exterior and interior furniture, teak wood provides a warm, smooth, yet textured feel to any design.
Heighten your passion for teak