Products, Grading & Pricing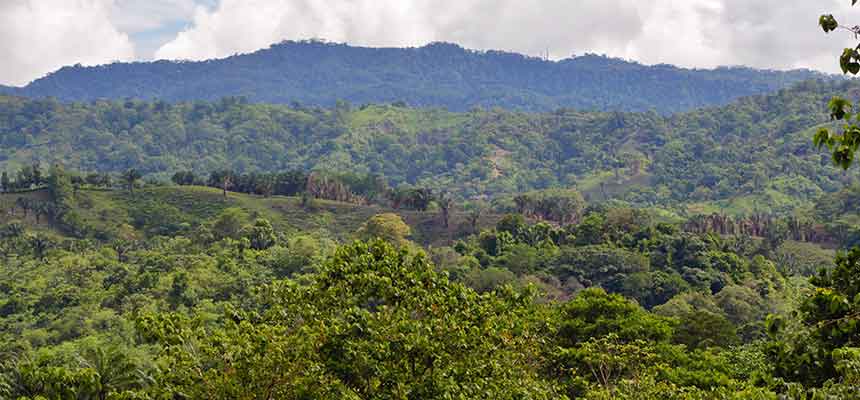 Our name may be Mys-Teak but we are very serious about ensuring you experience NO mystery with our products or service. Our mandate is to provide the highest quality teak hardwood while ensuring clarity and honesty in our pricing and delivery. Our tiered grading system ensures customer value by offering the best quality teak needed for the job at affordable prices.
We carry a full line of teak lumber products milled and ready for final finishing or direct use. All of our plantation-grown teak is FSC-Certified and FEQ quality, perfect for a wide variety of projects and applications.
To accommodate a variety of flooring projects, our teak can be purchased raw or finished, planed, and bevelled to your exact specifications. We also offer a wide variety of colours and grades to match your style.
Perfect for large projects, high-end fences, or structural applications, our teak posts and beams can be chosen directly from our warehouse floor or milled to your specific size and length needs.
Nothing is quite as beautiful as a live-edge teak table or custom-made piece of teak furniture. With a totally unique and organic feel, our specialty teak boards and cookies are a woodworkers dream come true.
Looking for wholesale/commercial pricing?
Mys-Teak offers special pricing breaks and shipping options for large-volume commercial and wholesale purchasers. Contact us for details on how you can become one of our commercial partners.
FEQ
Great for marine applications, and the highest standard of architectural designs or for uses in extreme environments where TEAK resistance to natural elements is required. Guaranteed Tectona Grandis, 100% Heartwood, Final Harvest Trees, minimal to no formed knots or pinholes present.
Retail pricing starting from $29.55/board foot.*
FEQ G1S (good one side)
Perfect for uses where very high-quality finishing is needed but where only one side is visible. Blends beauty and durability with value! 10% cheaper than FEQ. Minimal to no formed knots or pinholes present. Reverse side may contain tight knots.
Retail pricing starting from $26.60/board foot.*
Designer Grade 
This beautiful and distinctly toned wood is a mix of darker heartwood and lighter sapwood. Highly recommended for indoor uses, flooring and furniture where aesthetics and taste are the dominant considerations.
Retail pricing starting at $16.26/board foot.*
* Pricing for teak wood varies based on required thickness and finish (rough-milled boards, planed, or final finished).  For more information on teak grading Click HERE. All prices are SRP in Canadian Dollars, do not include taxes. Prices valid from January 1, 2021. 
Heighten your passion for teak