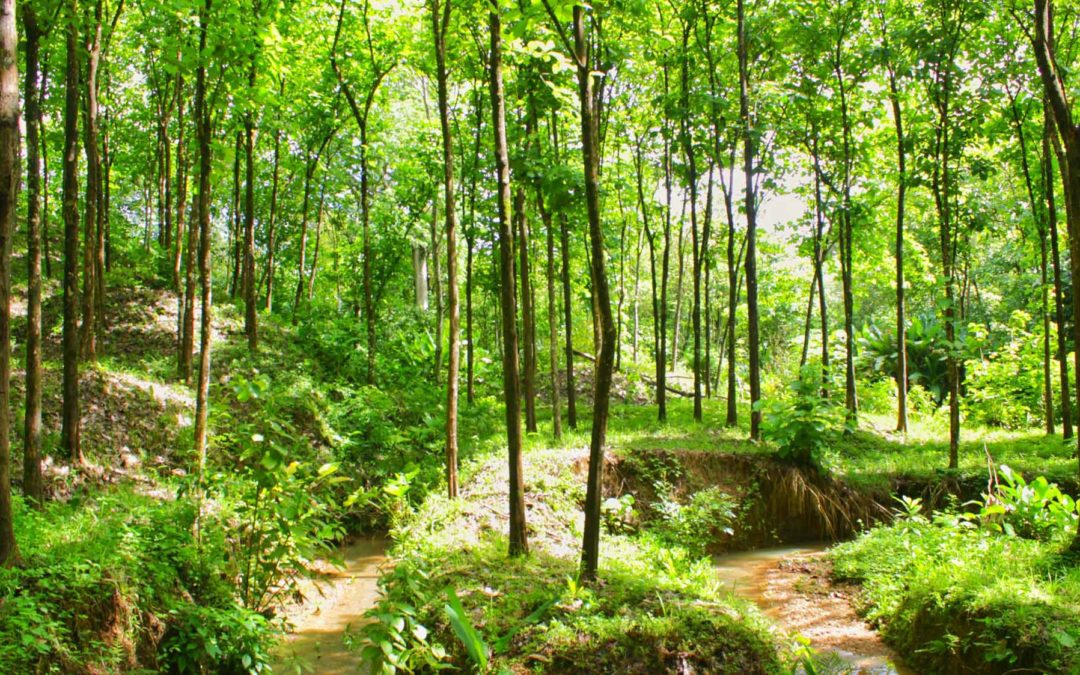 When you think of teak, what's the first thing that pops into your head? A wave-splashed boat deck, a sun-dappled, poolside terrace, a tasteful dining set or exquisite, unique coffee table that is more conversation piece than a place to rest your cup? Teak, or Tectona...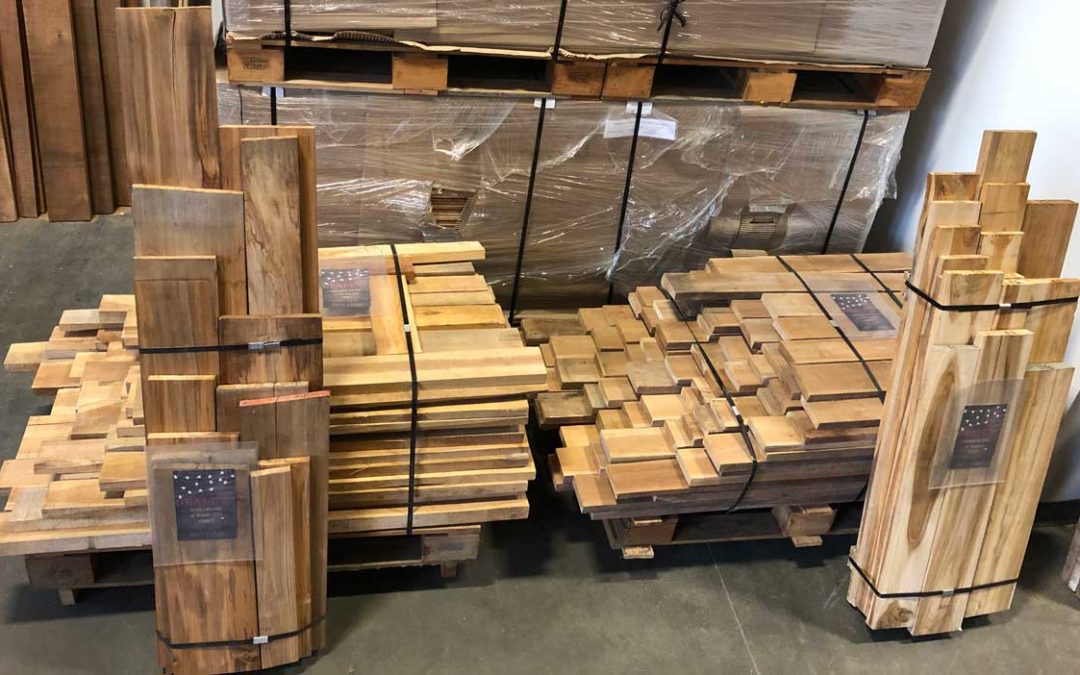 Get a great deal on Teak this fall! We currently have an overstock of Grade B and Grade C teak wood of varying lengths packaged into groups and ready to go.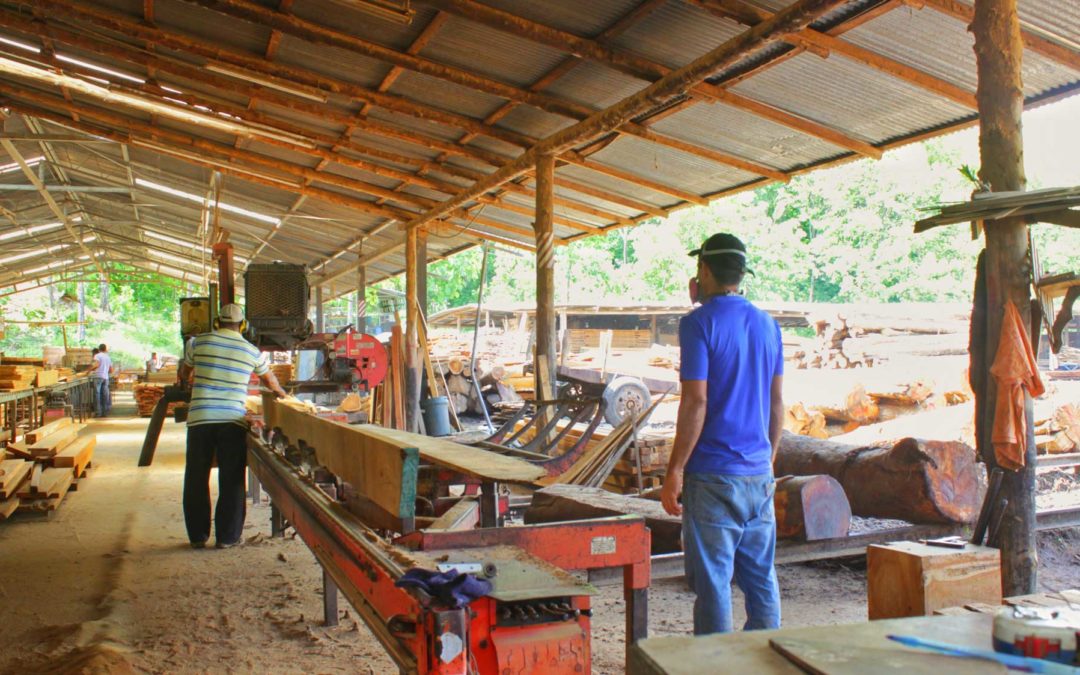 Mys-Teak is proud to announce the launch of our new Canadian operations, based out of Cloverdale, British Columbia. This new North American location allows us to quickly and easily ship to customers across Western Canada and the US with readily-available stock as well...
Heighten your passion for teak