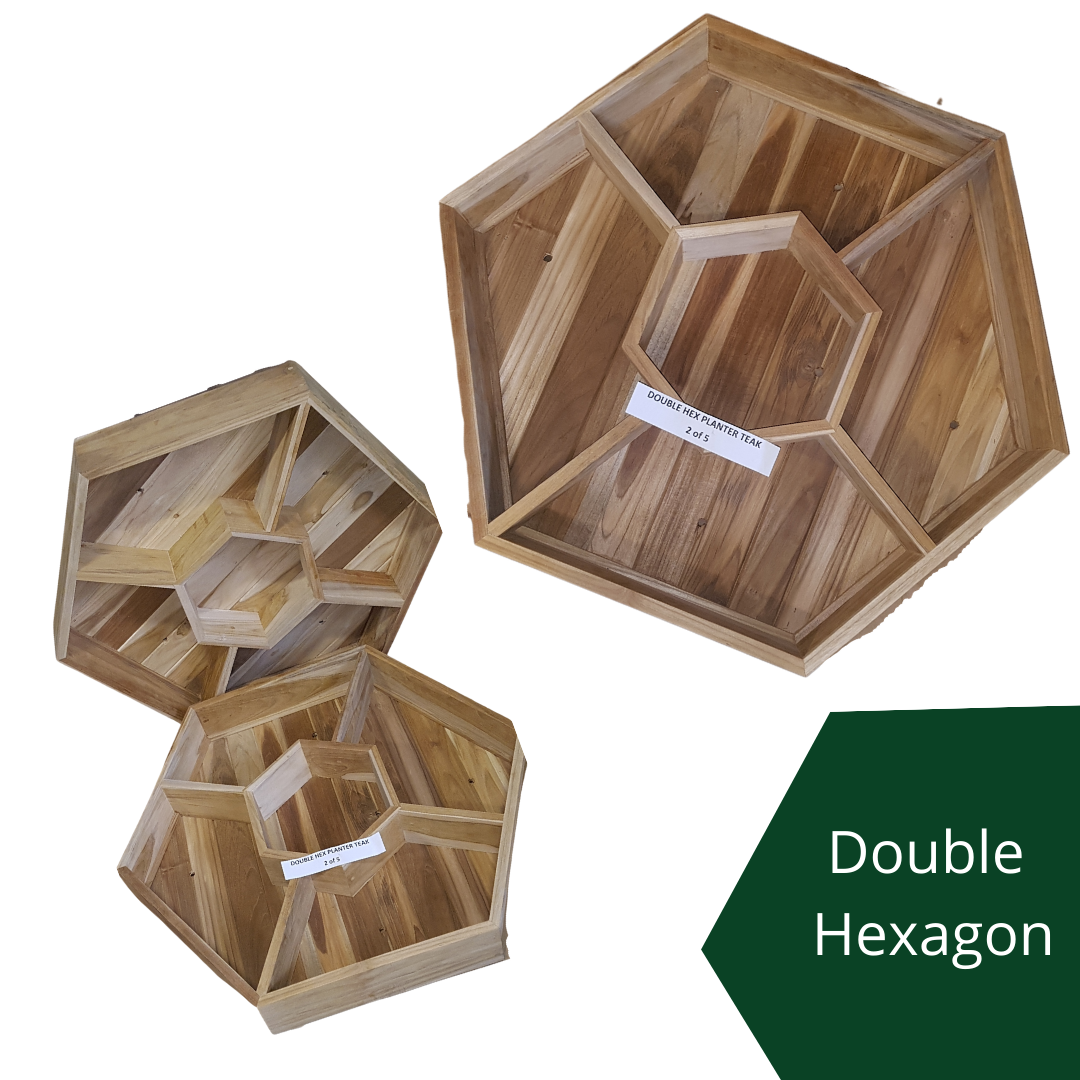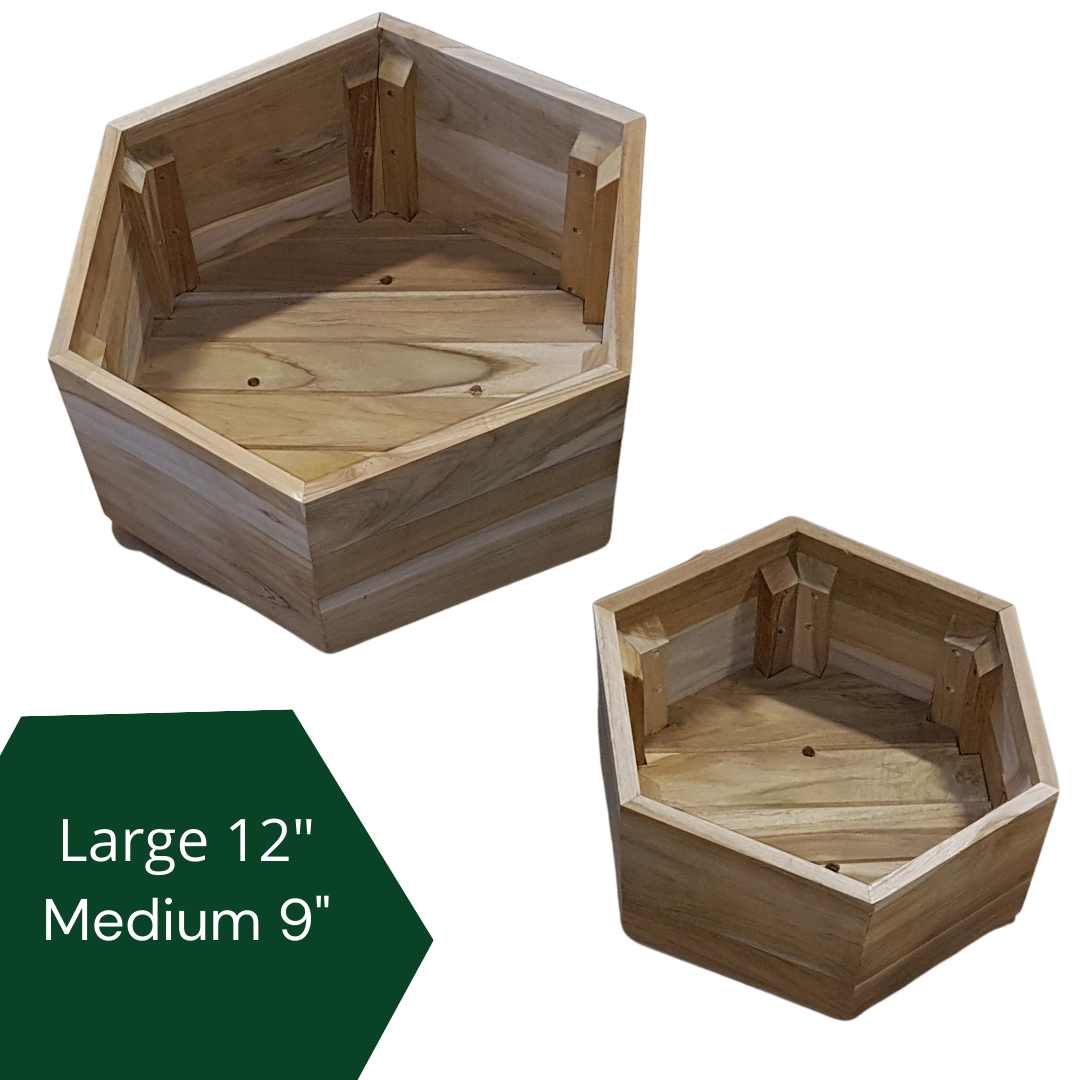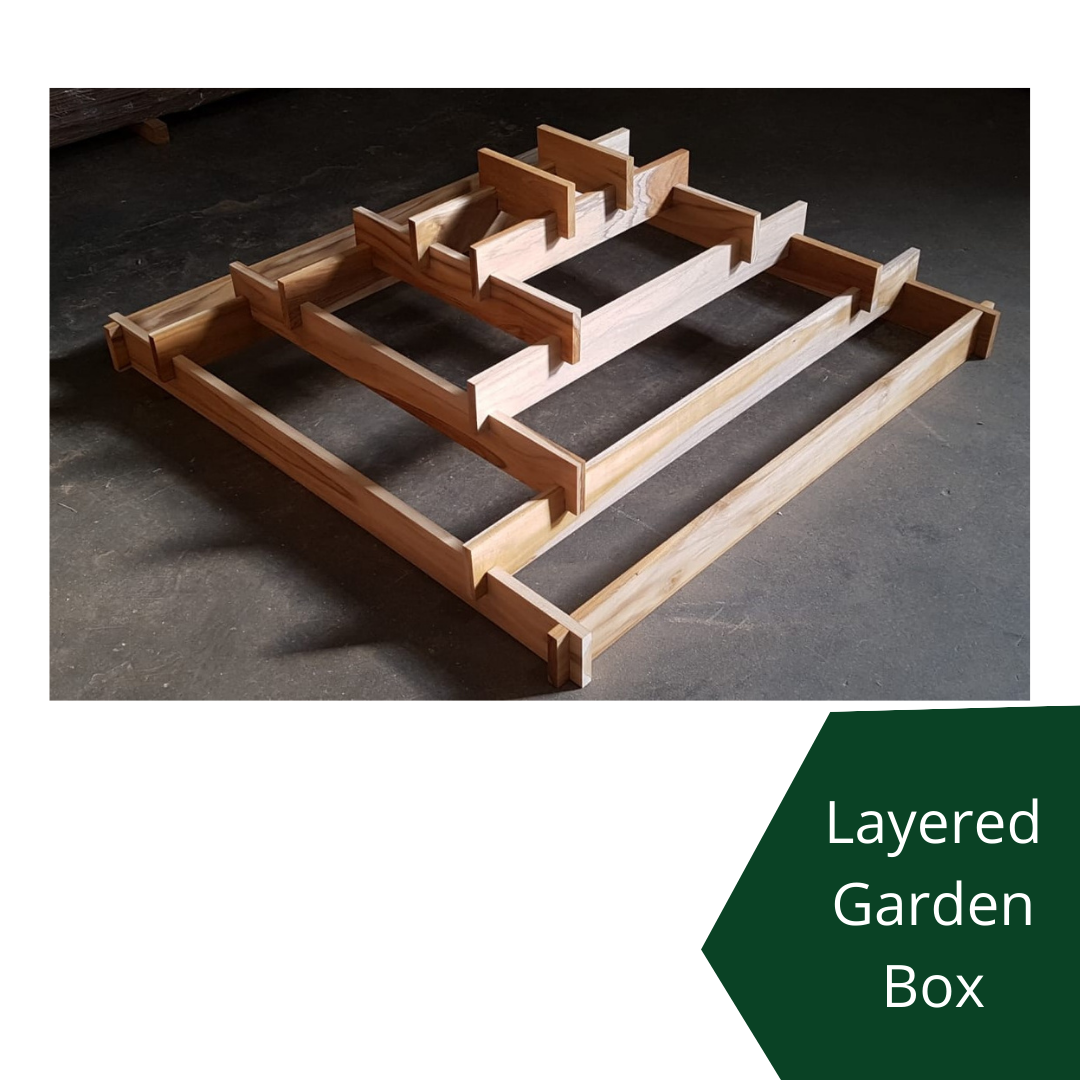 Teak
HELLO SPRING!
Planting season is in full bloom and Mys-Teak has you covered with high-quality FSC Certified, ethically grown and milled Hexagon Teak Garden Boxes.  We have three different designs for every garden big or small including  DIY kits!  From a small apartment garden to a beautiful backyard oasis, our garden boxes are sure to be the perfect addition to any green thumb! 
PRICES
Teak Planter 
Medium  9″          $137.91
Large  12″           $183.89  
*PURCHASING BOTH DIMENSIONS YOU RECEIVE 5% DISCOUNT
Double Hexagon Teak Planter 
$221.05
Layered Garden Box 
$237.49
We have limited stock at this moment but can do special orders! These special orders need to be in this week!